Education
Let us be an excellent source for your education and
dedication
to growth.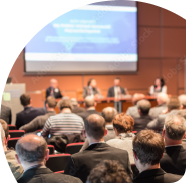 Networking
Attend an event and meet
others with the same
passion as you.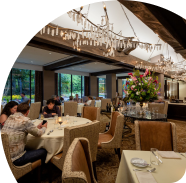 Leadership
A membership with HSOMS
is your pathway to a better
community and
a stronger
education.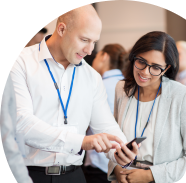 Our Events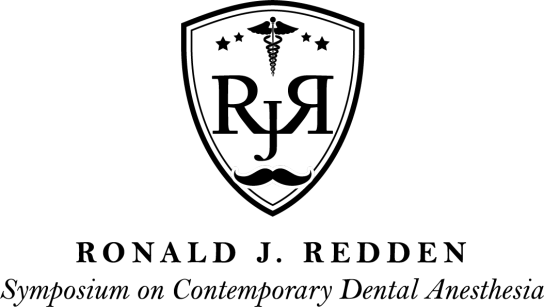 November 3rd - 4th, 2023
Office-based Anesthesia in the 21ST Century: What We Have Learned and Where We are Heading
Keynote Speaker: Fred Shapiro, D.O.
The 33rd AnnualEdward C. Hinds
Symposium
Save the Date!: April 26-27, 2024
The Houstonian Hotel Houston, Texas